YESHUA IS WORTHY OF ALL WORSHIP!

Do you know a teenager or child?  Tell them about Youth Worship Camp!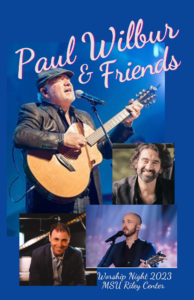 Thank you for your support and prayers regarding the upcoming Worship Night 2023 at the Riley Center Opera House in Meridian, Mississippi, on Saturday, April 15th.  I have an excitement in my spirit about what God is about to do through this time in His Presence.  This is a unique time when Paul Wilbur, Joshua Aaron, Aaron Shust, and I will all unite to bless, praise, and worship Yeshua altogether.  My understanding is that the event is sold out already.  However, if you are able to find a seat, I would recommend being there. Would you please uplift this entire worship night in your prayers?  I would really appreciate that.
PURIM 2023
It was a joy to lead the Youth Worship Team at Congregation Beth Sar Shalom Tucson for Purim the other week.  The kids celebrated the deliverance of our Jewish people as told in the Esther story by praising and worshiping Almighty God with festive songs.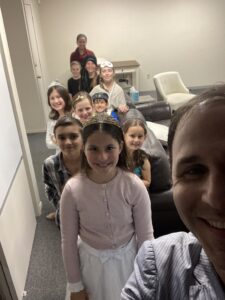 CITY PSLAMS WORSHIP CONCERT
Dr. Greg and the City Psalms Laments album group will give a worship concert tomorrow, Sunday, March 26, at 6pm Tucson-time. This FREE event is being hosted by Grace Temple Missionary Baptist Church. All are welcome plus, livestream will be available at gracetemplembc.com/live-streaming/.