Let's Give God All the Praise!
Pictures, Videos and Testimonials from Youth Worship Camp 2022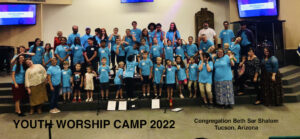 As I have ministered through the years, I continue to find God using me to raise up youth worshippers and worship leaders. When I was in college, I ended up helping lead the UMass Gospel choir. When I was just out of college, I found myself directing kids' praise choirs in the East Village of New York City. When I ministered at Congregation Beth Yeshua in Philadelphia, I formed two youth worship teams and gave strong foundations to several youth who went on to be the Messianic worship leaders in the Body of Messiah today. Now here in Tucson, this is our second year leading Youth Worship Camp at Congregation Beth Sar Shalom. It's not so much that I have always had a plan to be a youth worship coach & mentor. Instead, as I look back through the years, I can see that God, for whatever the reason, has used me as a tool in His hand to raise up the next generations of worship leaders… and for this I am deeply grateful to Him.
Thank you so much for your prayers and support last month as we led the Tucson Youth Worship Camp 2022. I am grateful to God for the way He orchestrated the entire week!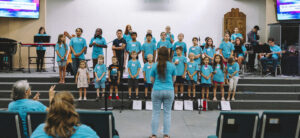 Over 35 teens and children gathered Tuesday-Friday mornings of that week. We had such a strong team of adult leaders and volunteers – what a blessing to see the team work together so well. Each day the kids engaged in special times of Bible study on worship, prayer, music & worship coaching, children's choir, teenage worship band, Messianic dancing, games, and other fun.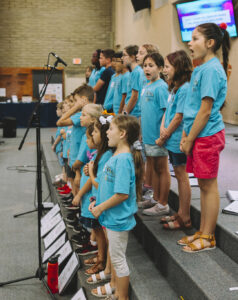 Then on the Saturday of that week, these youth served as the worship team of the Congregation Beth Sar Shalom morning service. It was a huge blessing! My understanding is that at least three children said a prayer of salvation for the first time, five kids got immersed/ baptized at the end of the Saturday service, and many kids had their first experiences ministering as part of a worship team!
One testimonial giver shared this!
"Thank you for allowing me the opportunity to volunteer at camp this year. I have been to many camps throughout my lifetime… I have never been to a camp where the sole message was to worship our Father! What an experience to solely focus on the message of prayer and worship. The first day the youth were a little reserved, but by the last day they stood bold in their love and worship for Adonai! The singing and song choices were beautiful! And the youth sang with conviction and honor to the One we (they) serve! It's always good to learn the word and the truth, but, through worship it takes our walk with our Father to a whole different level, a deeper one! I saw bonds and friendships being formed and with adults who lovingly gave of themselves to serve and honor our Father."    

~ Diana Van Alstine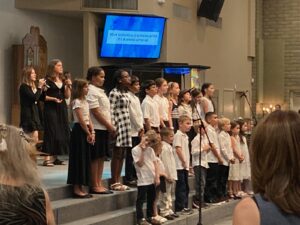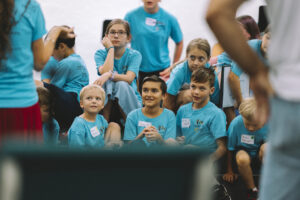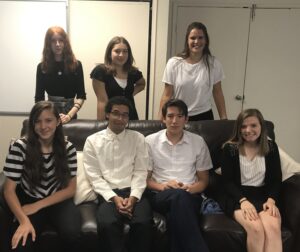 Wow! Thanks be to God for moving in this way. Another testimonial giver shared this with us!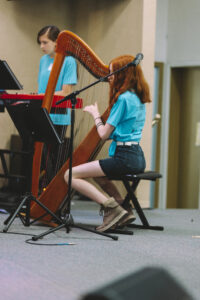 "I'm so grateful for the opportunity my daughter had to be part of the Youth Worship Camp with Dr. Greg Silverman. The bonds made with other youth through worship and dance impacted her heart with delight and purpose! The words to each of the songs were alive because they came directly from Scripture. To see her hide so much of God's Word in her heart through worship and dance was such a blessing for me as a mother. I pray that every seed of Scripture will take root and bear much fruit in her life and in her generations.Thank you again for all your hard work in putting together such an excellent camp!"

~ Candyce Hyslip
Would you continue to support us with your prayers as we head into the fall season of Silverman Ministries? One more thing for now… it is in my heart to expand our Youth Worship Camp program to other cities in Summer 2023, so if you know of a Messianic rabbi or pastor who would like us to come to their city next summer,please let me know.