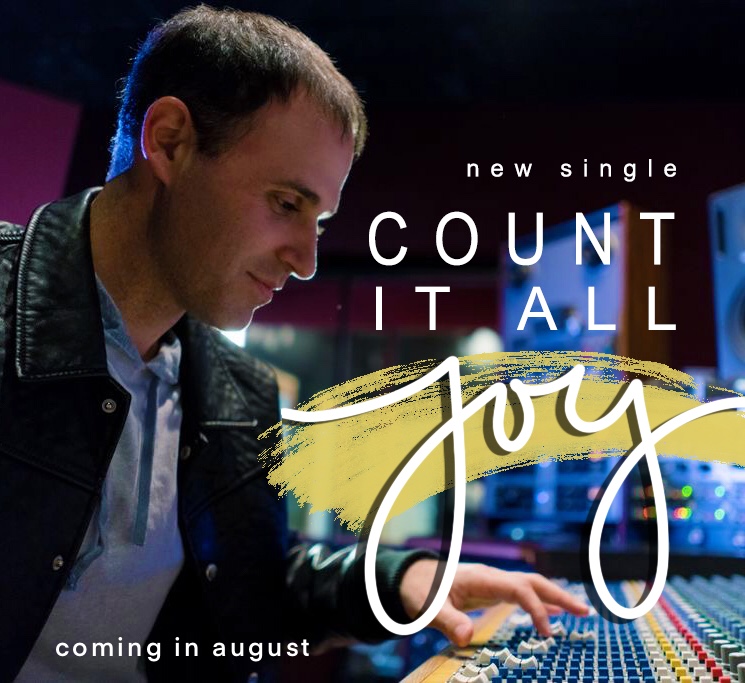 Around 2001 or 2002, God impressed James chapter 1 on my heart in a special way. I wrote a song to the Scripture verses from James 1:2-6 (KJV). I can still remember playing and singing those verses over and over again during that season of my life. What a blessing it was to let those words sink deep down into my spirit:
"My brethren, count it all joy when you fall into diverse temptations. Knowing this, that the trying of your faith works patience."
God wants us to move on towards maturity in Him. How does He help you and I grow? You guessed it! Through trials, temptations, difficulties, the tough things of life. Not a fun message to speak. Not a lot of fun to go through.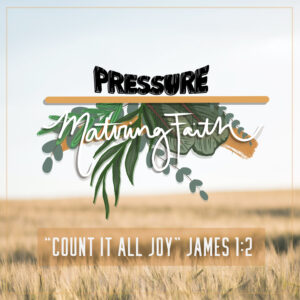 Yet, God works ALL things together for good –both the good things and the bad things – for those called to His purpose. He works them altogether to bless His sons and daughters. What are the results when you stick with Him through the refining process? Patience, peace, joy, fulfillment, maturity, and increased closeness with Almighty God and His Son, Yeshua, Jesus. Amen!
I never recorded the song in the season when I wrote it. However, I felt led to record it now, in this year of 2020. In recent weeks some of my long time musician friends and I been working on the recording here in Tucson. Thanks be to God the song is finally released! You can purchase it here on our website or listen for free on the Silverman Ministries YouTube channel. Would you share this with your family and friends? Perhaps God will use this song to meet the needs of the people in this year and in this season. Amen.
Shalom from my family to yours.
God bless you,
Dr. Greg